TT Topspin Table Tennis Academy
Coaching. Competition. Events
To introduce students in Mira-Bhayandar schools to high-level Table Tennis coaching as well as to create a safe environment where they could showcase their talent at competitive events throughout the year.
TT Topspin also plans to create an inter-school loop among Mira-Bhayandar educational institutions so that students can consistently keep raising their level while competing against each others' schools.
Mission
To involve Mira-Bhayandar students in a disciplined coaching and inter-school structure throughout the year.
Vision
TT Topspin plans to create a strong base of quality youth champions who would go on to represent the School, District, State and Nation in Table Tennis tournaments.
What We Do
TT Topspin plans to take a focused approach to Table Tennis coaching and acceleration of the sport among students in Mira-Bhayandar schools.

We believe that Table Tennis holds the key to healthy mental and physical development as a safe & fun through the year non-contact sport.

In that regards, TT Topspin Table Tennis Academy plans to promote an After-school coaching programme among educational institutions in the Mira-Bhayandar area.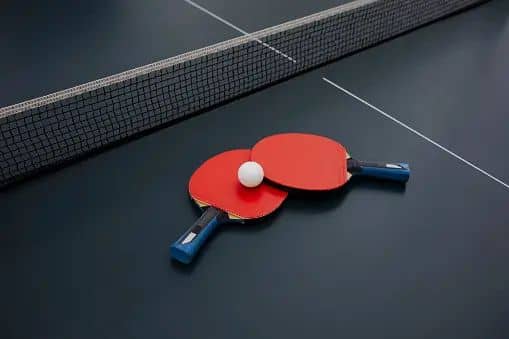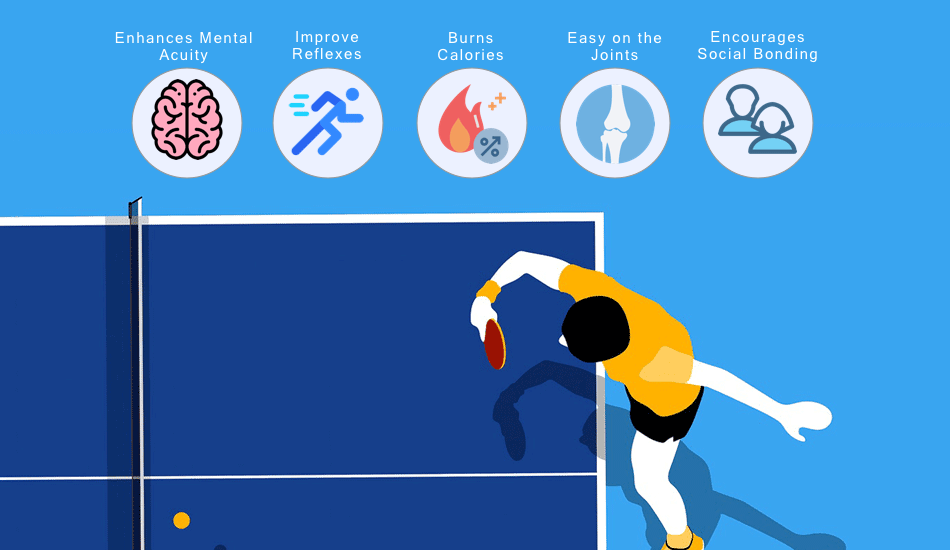 The Health Benefits
Scientific evidence and medical experts around the world acknowledge that the sport of Table Tennis increases concentration and alertness, stimulates brain function, helps with the development of tactical thinking skills, hand/eye coordination, provides aerobic exercise and social and recreational interaction.
TT Topspin Table Tennis Academy is the brainchild of Sachin Uchil, a Mira Road resident and a lifelong sports enthusiast.

Having been a Table Tennis coach for almost a decade between the years 1998-2008, he has had vast experience in coaching youngsters from some of the most prominent Mumbai schools, and making them victorious at numerous Inter-school, District and State tournaments. His wards have gone on to represent Mumbai and Maharashtra on a regular basis.

He has conducted camps, clinics and workshops at many schools in Mumbai, and also in Goa.

Changing track from sports, Sachin delved deep into the travel industry from 2008 to early 2020, where he had the good fortune of enjoying the arts, sights, food and culture of 30 countries in the South-East Asian region and much of Europe.

Now switching back to his first love that is sports, he along with his team of dedicated coaches plans to build an ecosystem centred around the magical world of Table Tennis.
What We've Set out to Accomplish

TT Topspin endeavors to see that thousands of Mira-Bhayandar students play this beautiful sport. It's not only to create Table Tennis champions per se, but to produce champions for life. Through Table Tennis as a medium, we intend to bring about positive changes in the individual for a collective transformation in the larger society. TT Topspin Table Tennis Academy strives for the greater good !
Way We Operate
To provide Table Tennis coaching to students as an After-school activity.